Legend Cards

♤~★~♤~★~♤~★~♤~★~♤~★

Homepage last edited: 12/31/15

Welcome to the wiki for Legend Cards, the Android/IOS collectible trading card game! Please feel free to browse, add to pages and gather information. Stop by the chat room for directions, or just to say hello!


Help Us Help You!
We will be conducting a series of experiments in order to discover answers and help you build the most efficient deck you possibly can. Please help us by trading your low-level "trash" cards to us, and by inputing our game code into your Invitation options so that we can continue to conduct these experiments. Please note that you get cards as a reward for inputing our game code into your Invitation options as well, so you win twice - once through the findings of the experiments, and a second time by getting free cards as a result of helping us out. Please note, that this is the app based version of the game, not the Facebook or the Japanese version.
Please also add us to your friends list. It helps you and it helps us!
'Our game code: MDYxNDQ5'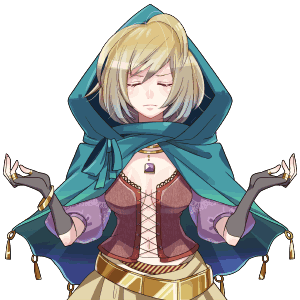 Welcome to the Legend Cards Wiki!
A community site based on the electronic card battle game Legend Cards by Gloops that everyone can edit and gather information from.